Diabetes
Misinformation has become more prolific than factual information when it comes to diabetes. Dr. Jose would love to help you simplify your diabetic regimen, setting you on a path to healing and treating your diabetes in a way that doesn't leave you wondering if you are doing the right things. She is committed to taking the time to help you or your loved one find the right balance to keep life in balance.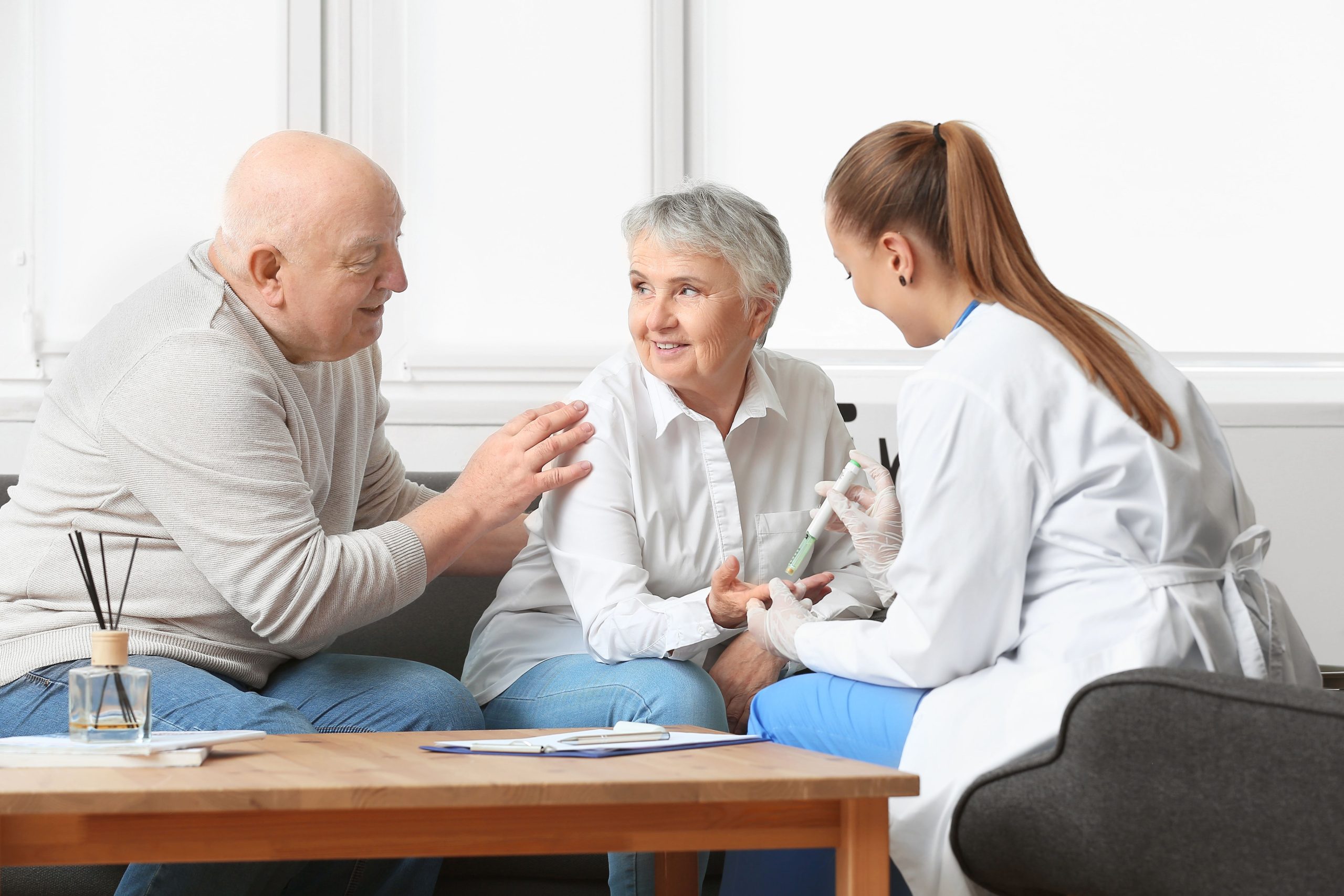 DIABETIC EXAMS
If you have diabetes or if diabetes runs in your family diabetic exams and monitoring are vital to your well-being. From testing to monitoring, footcare to neuropathy care, Cherry Hill Clinic provides any and all things diabetic-related. Even if you have a regular diabetic care doctor, but have an emergency that you feel needs a pair of trained eyes, Dr. Jose and her staff will be happy to help you out.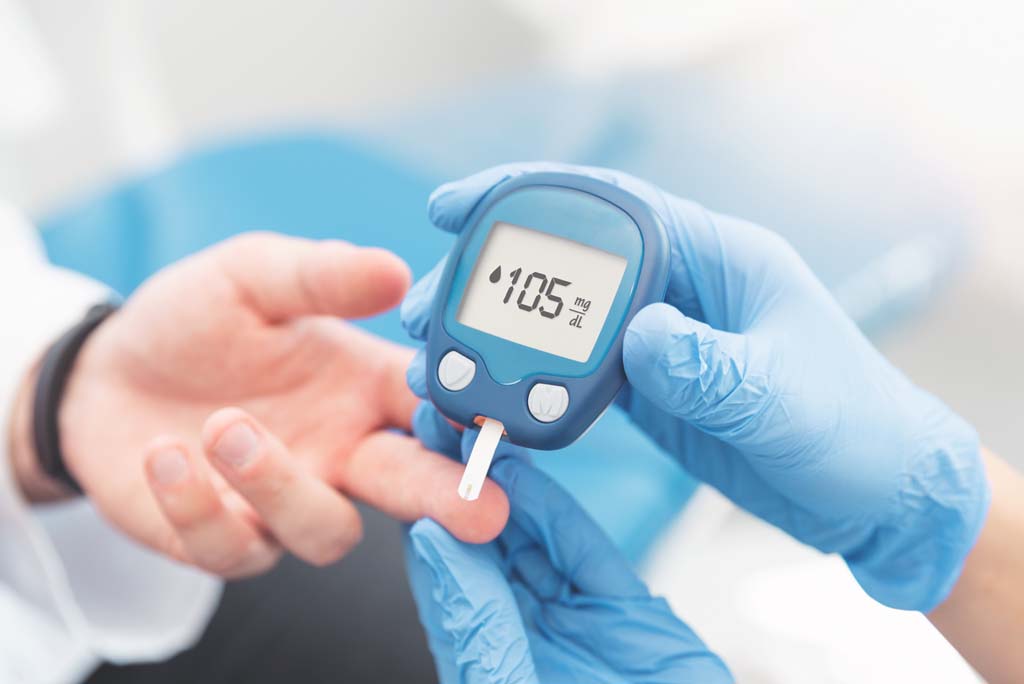 IV FLUID THERAPY
Diabetes management can be tricky; sometimes, the body fails to regulate itself even with a proper diet and regular medication. Two types of IV fluid therapy can be helpful to diabetics: IV Insulin Therapy, which pushes insulin into the bloodstream immediately, causing a therapeutic drop in blood sugar, and restores the patient to a "norm." Cherry Hill also offers IV Fluid Rehydration Therapy for diabetics. The therapy includes a slow drip of saline to rehydrate the body and help regulate insulin absorption. For more information, contact the staff of Cherry Hill Clinic.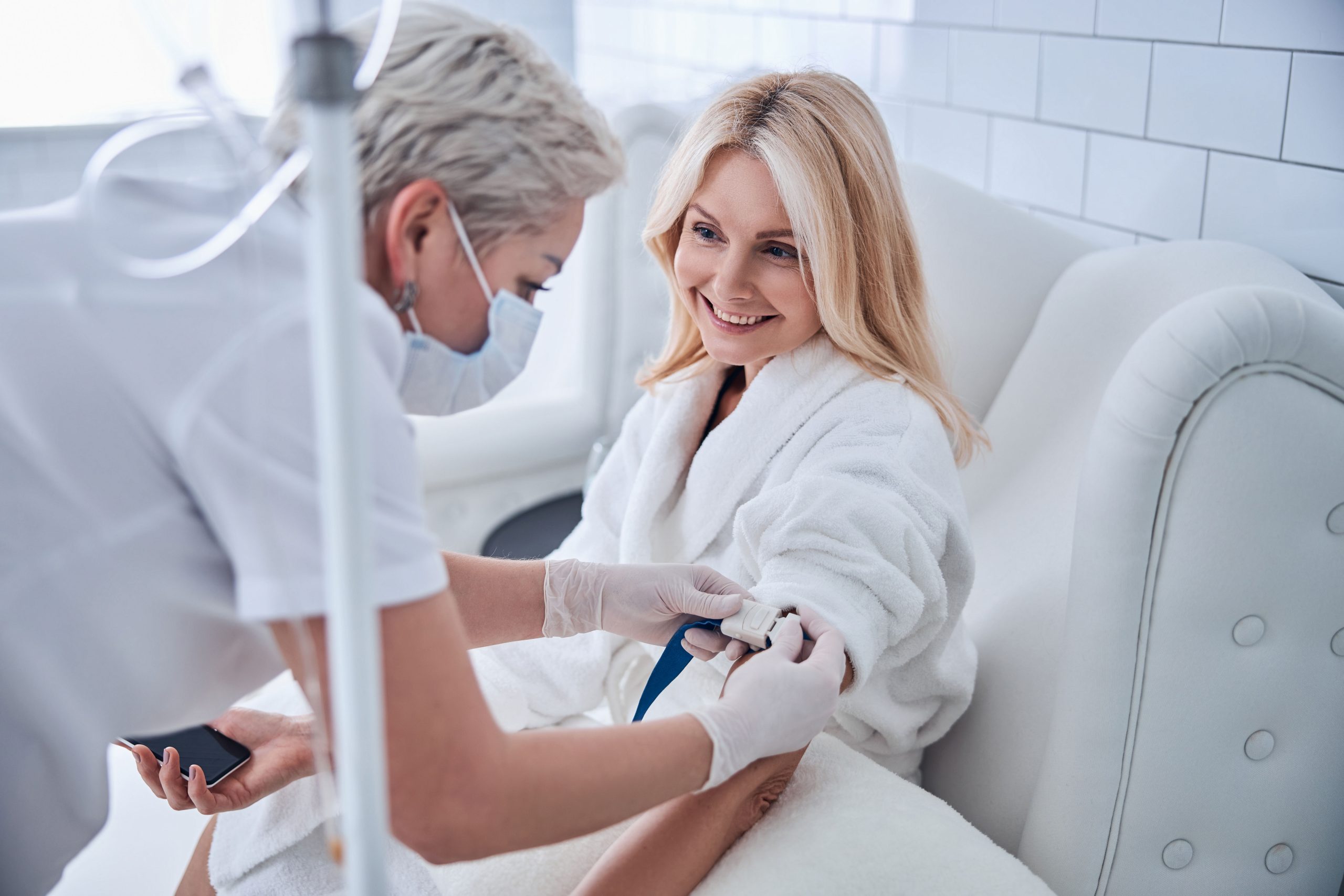 GENERAL QUESTIONS
Dr. Jose understands there are a plethora of circumstances that would make it difficult for patients to travel to see her. She absolutely offers telehealth. Simply reach out to the office and they will schedule you.
Dr. Jose is currently taking new patients and would be thrilled to serve your family! To make your appointment go smoothly, call and schedule, gather a list of your current medications and dosages, and contact any previous healthcare providers who might have pertinent information that might benefit Dr. Jose
Yes you can! Dr. Jose offers school sports physicals, DOT physicals, wellness checks, and other services to keep your family healthy.
If you or anyone in your family is currently receiving Medicaid, Dr. Jose and her staff are more than happy to work with you. We understand the Medicaid system and how it works and can help you navigate a spend-down situation or answer any questions that you may have.
She does. And here is a list of other services she offers:
Audiometry – hearing tests

Spirometry – lung density tests 

Small Procedures – As an urgent care physician, she can perform small procedures in her office.

COVID testing and vaccinations