Labs
Whether it is imaging, drawing blood, urinalysis, or swabbing, Dr. Jose and her staff at Cherry Hill Clinic can make it happen. From referrials for imaging to taking care of orders ASAP, all of your lab orders can be taken care of at Cherry Hill Clinic. If you have had previous labs and would like to share them with Dr. Jose and her staff, simply call the clinic and have your labs requested before your appointment with Dr. Jose.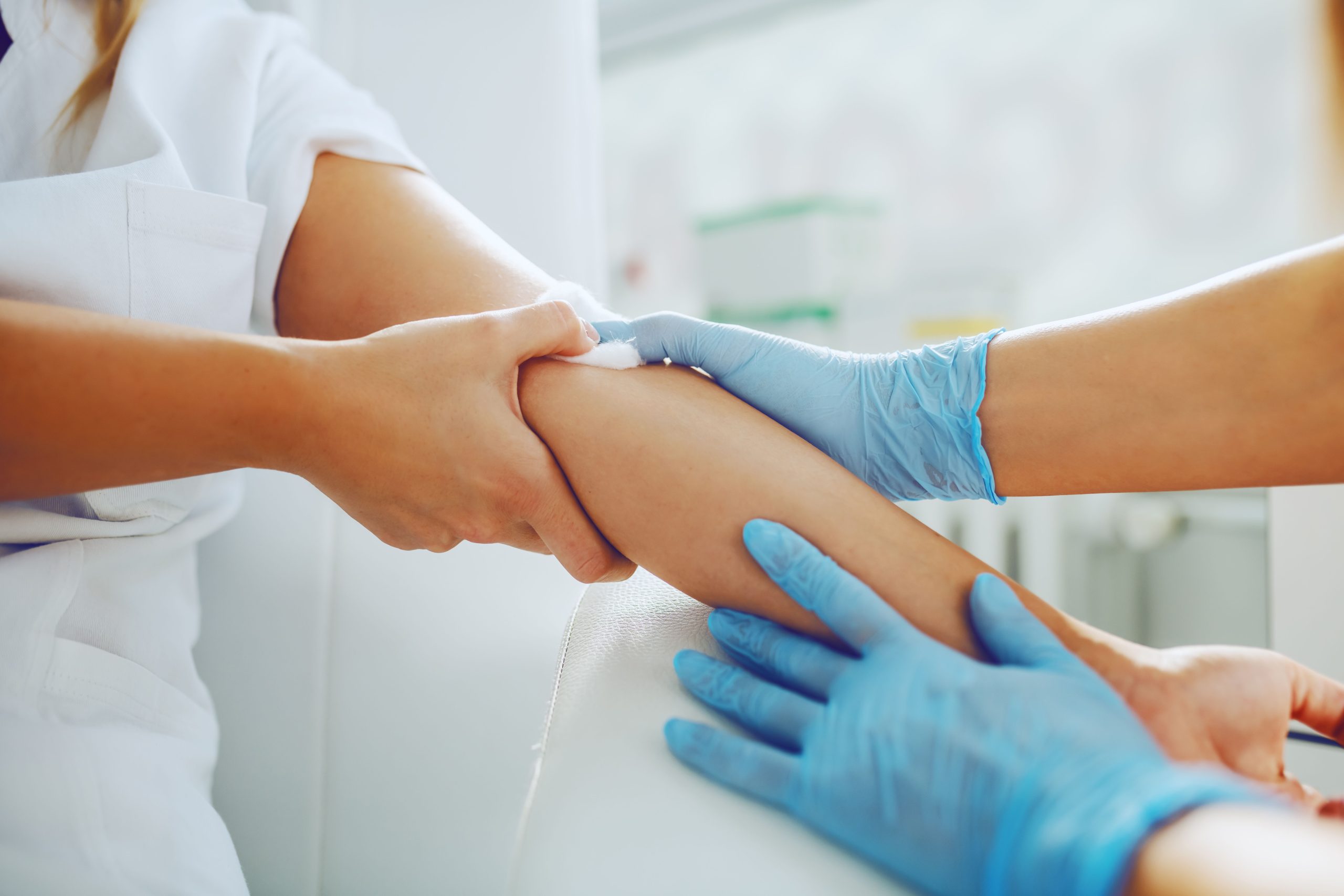 Blood Draws and Bloodwork
Cherry Hill Clinic has the capability to perform blood draws of any kind. If you have anxiety about needles, our staff will work with you patiently and accurately to obtain what has been ordered by your doctor. We also offer full and complete bloodwork panels.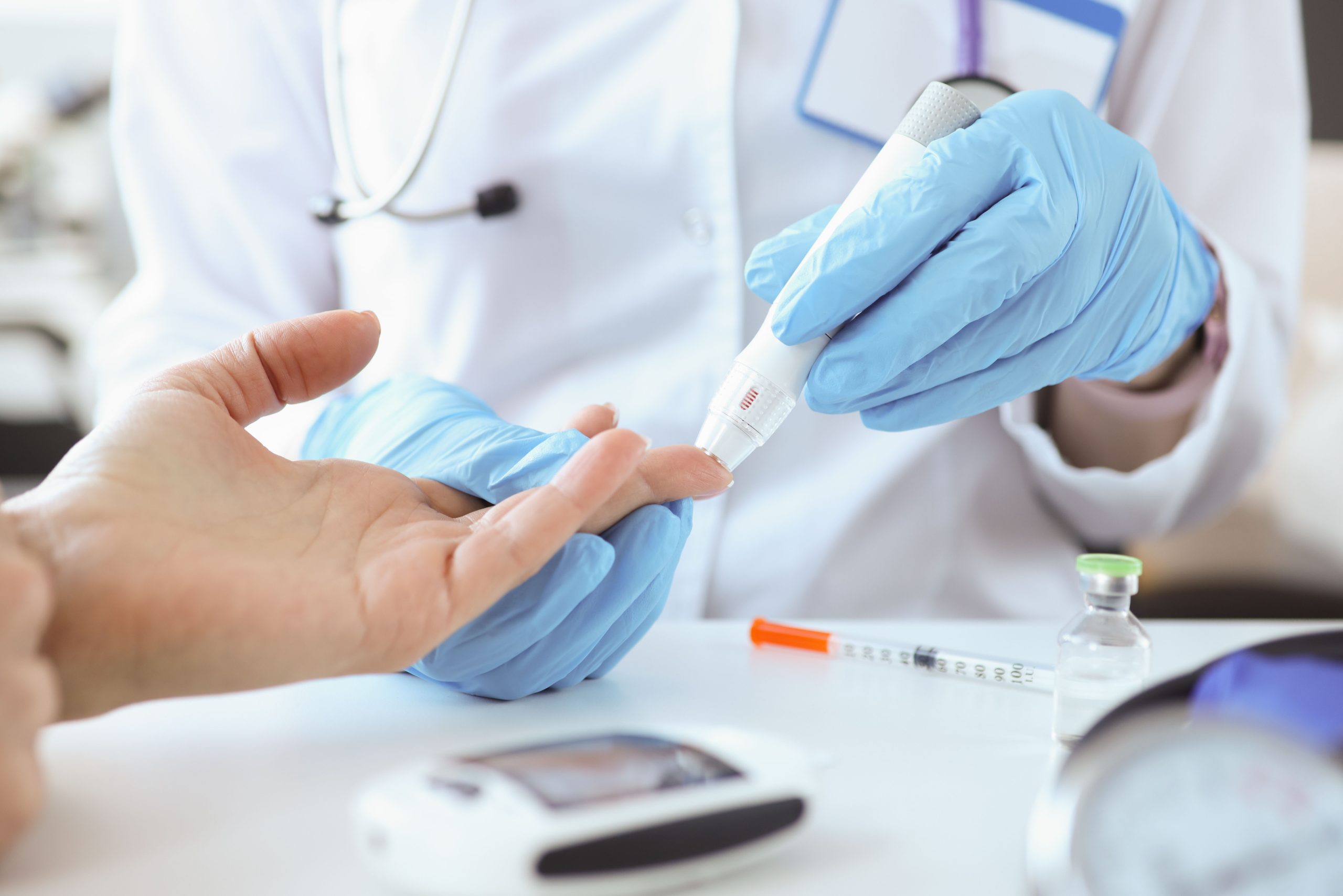 Urine Testing
Despite the fact that we may find it "icky," your urine can tell your doctor so much about your current health. Proteins in the urine is a symptom of diabetes. Urine can be used to find out if your body is in ketosis. Pregnancy hormones are present in urine. And if you need to submit to a drug test for work, "urine" luck. Cherry Hill Clinic can get assist with all level of needs involving urine testing.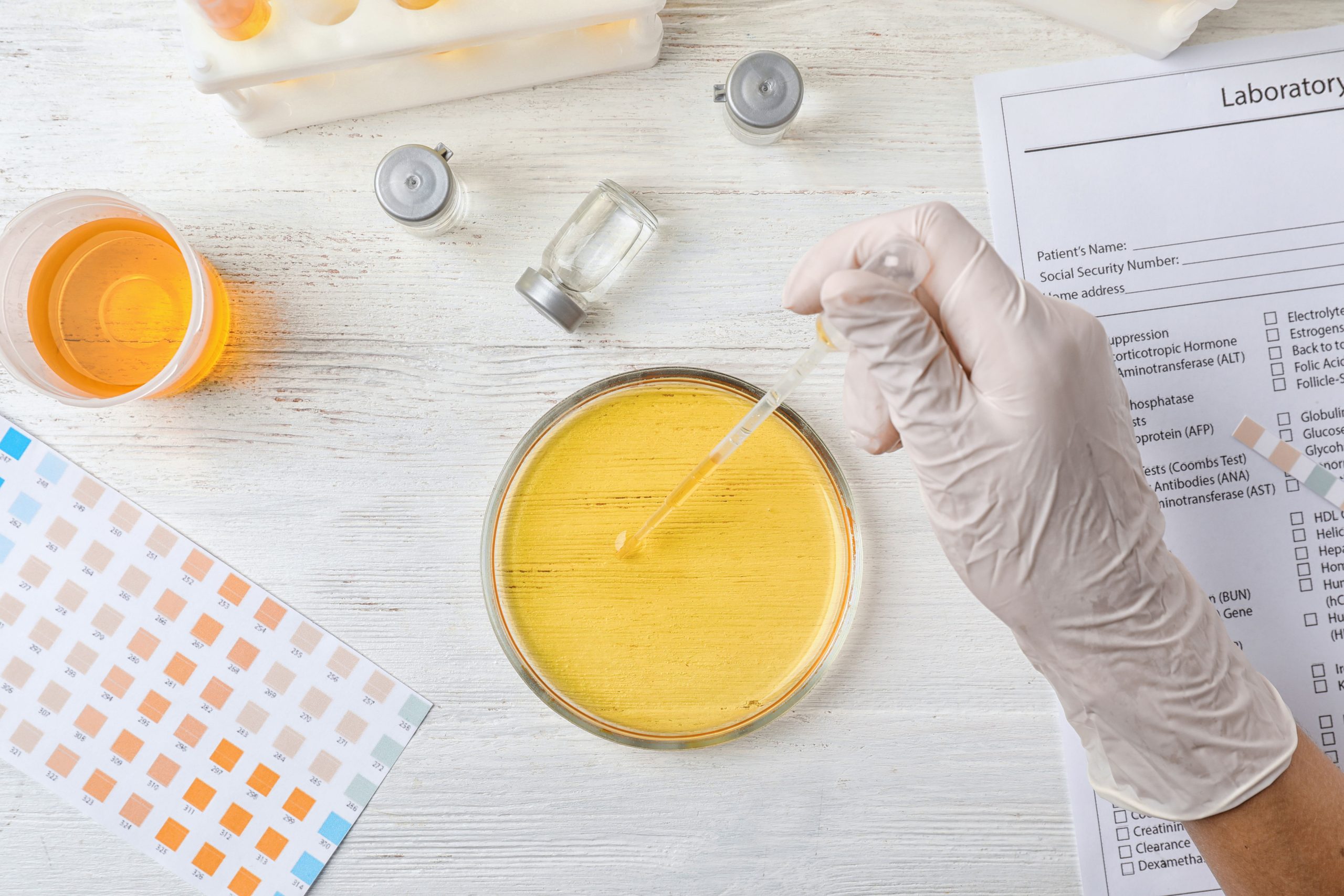 COVID Tests
Whether it is for work or peace of mind, a COVID test has become routine practice and procedure for varying occupations. We offer COVID testing by appointment and we ask that you please call the office before coming in so that we can protect you and others before the test.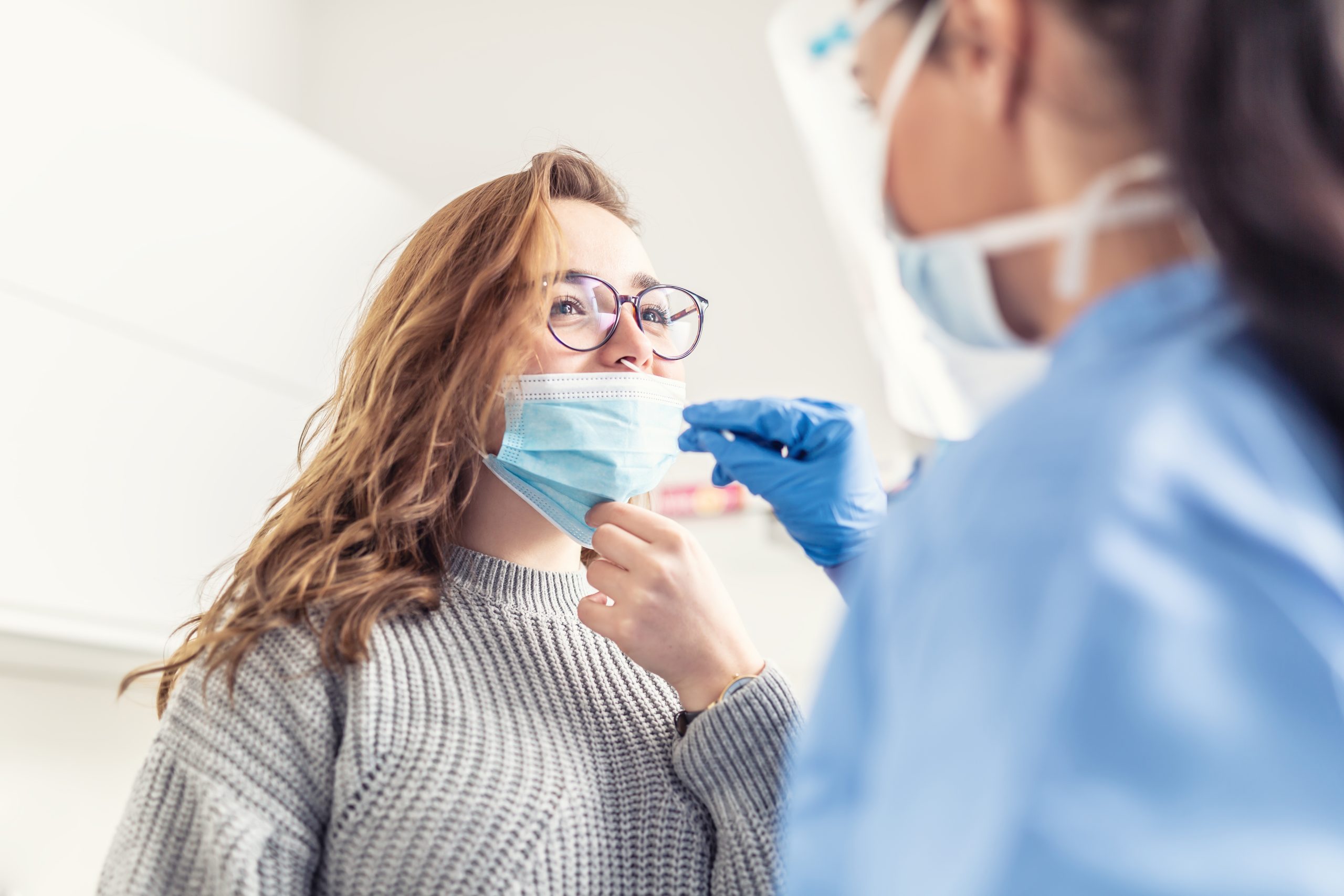 OTHER TESTING
Audiometry
That ringing in your ears could be more than just a case of tinitis. Have you noticed that your child has the music in their headphones playing so loudly that you can hear it across the room? Problems with hearing are easily treated, but first they must be diagnosed. Cherry Hill Clinic provides a range of audiometry, hearing tests, to help pinpoint if there is a problem and if a device or extra assistance is needed. You are never too old or too young to have your hearing checked.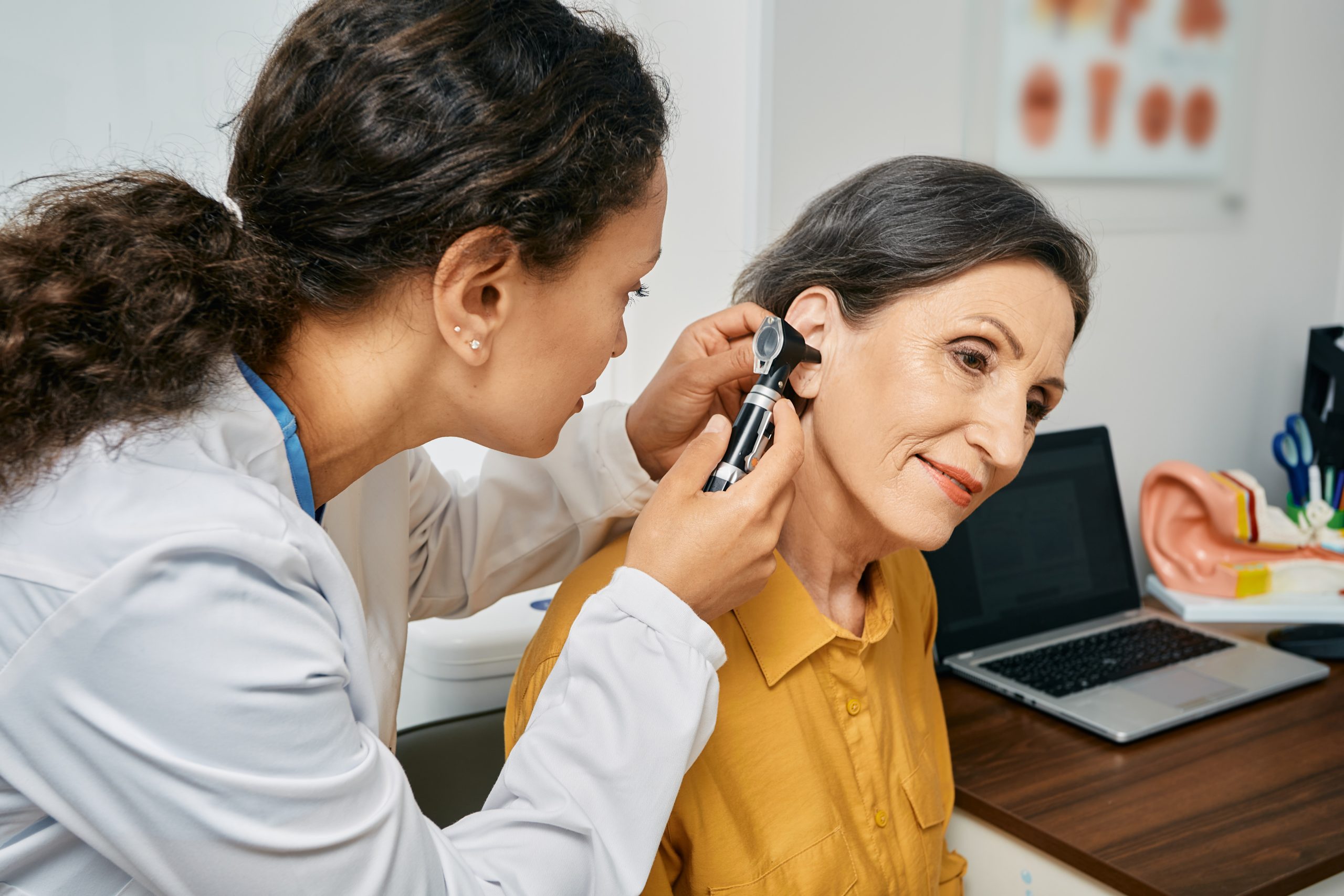 GENERAL QUESTIONS
Dr. Jose understands there are a plethora of circumstances that would make it difficult for patients to travel to see her. She absolutely offers telehealth. Simply reach out to the office and they will schedule you.
Dr. Jose is currently taking new patients and would be thrilled to serve your family! To make your appointment go smoothly, call and schedule, gather a list of your current medications and dosages, and contact any previous healthcare providers who might have pertinent information that might benefit Dr. Jose
Yes you can! Dr. Jose offers school sports physicals, DOT physicals, wellness checks, and other services to keep your family healthy.
If you or anyone in your family is currently receiving Medicaid, Dr. Jose and her staff are more than happy to work with you. We understand the Medicaid system and how it works and can help you navigate a spend-down situation or answer any questions that you may have.
She does. And here is a list of other services she offers:
Audiometry – hearing tests

Spirometry – lung density tests 

Small Procedures – As an urgent care physician, she can perform small procedures in her office.

COVID testing and vaccinations